Home
Own your legend
We're building new ways to play and create
Theia Studios is a team of experienced tech founders and game industry veterans building Theia, a decentralized strategy game ecosystem driven by competition and community content creation. The first game in Theia is Icons of Theia, a competitive tactical turn-based strategy game.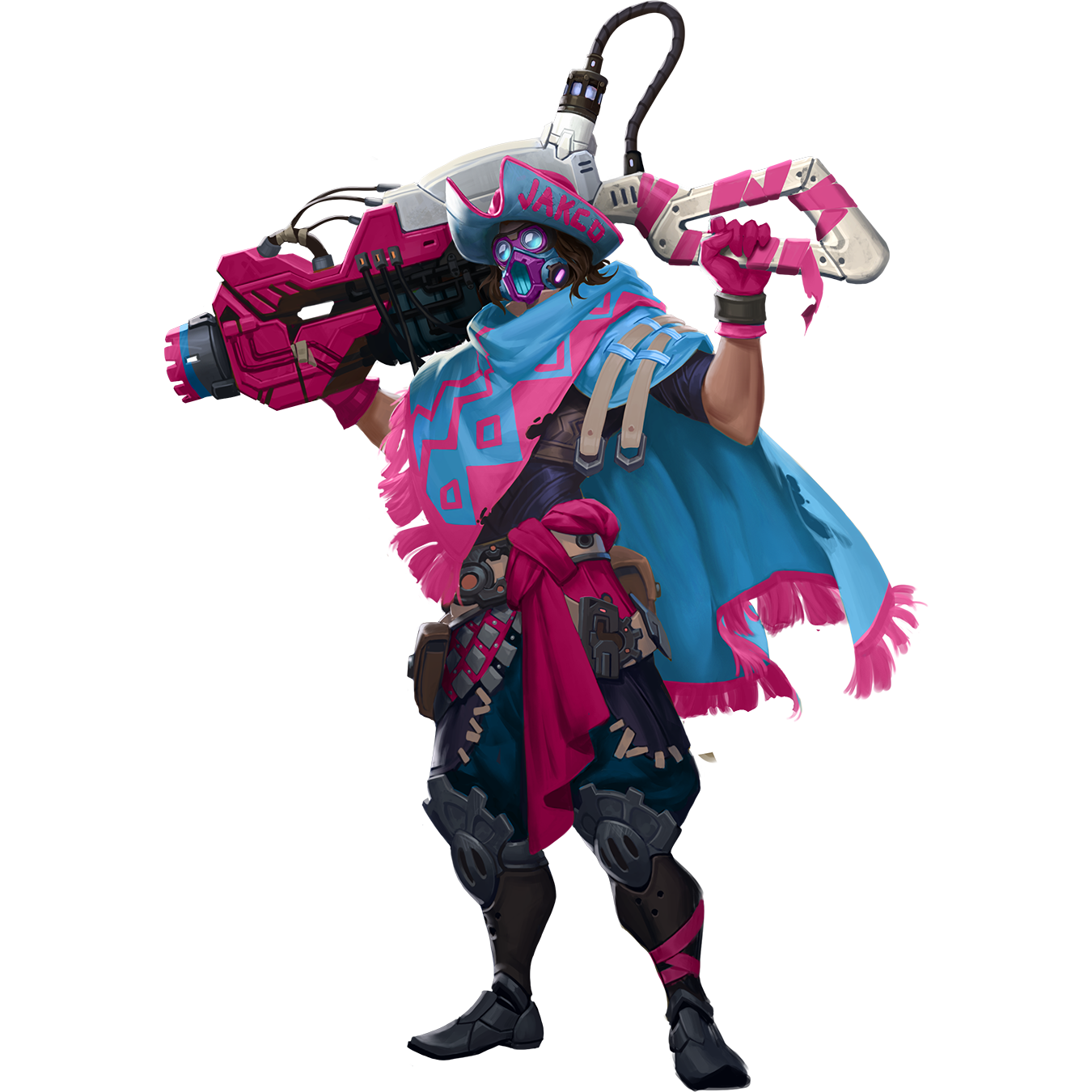 Join us
Our first game is Icons of Theia, a competitive tactical turn-based strategy game. Join the core team, or check out Icons of Theia and join the growing community.
Theia pillars

Fun
Games should make people happy

Strategic
Win and earn rewards based on skill and effort, not how much money you've spent
Community driven
Empowered players and creators create infinite fun

Competitive
Fair and balanced at all levels of play and financial investment

Rewarding
Efforts, skill, and community contributions should lead to payoffs and prizes

Approachable
Free-to-play, easy to start but hard to master, available with you anywhere on mobile devices
Team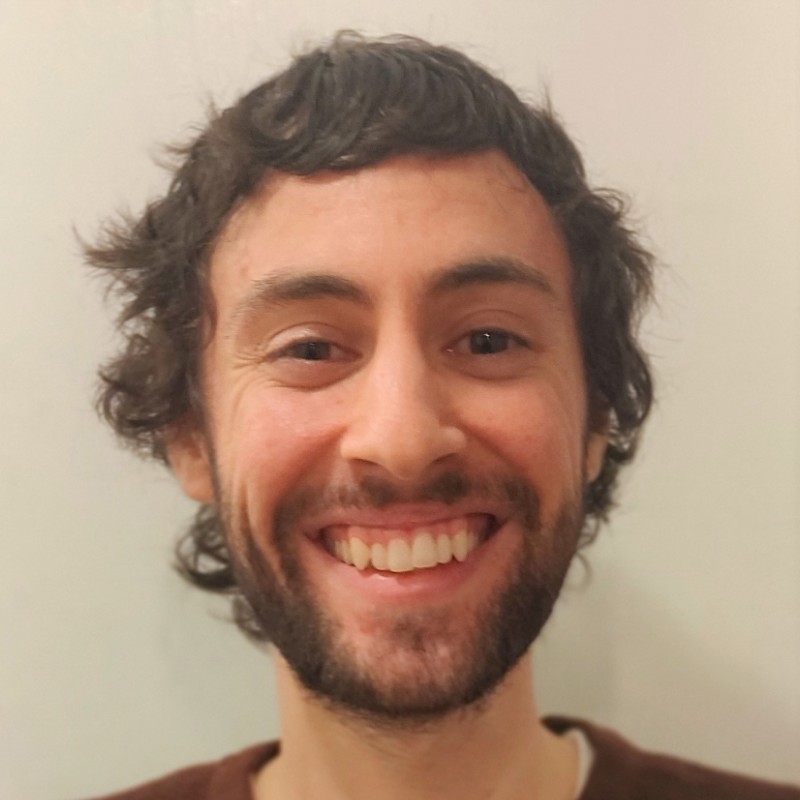 Dylan
CEO
Previously founder & CEO of DraftBuff, a widely-loved fantasy esports platform. Ex-Amazon (Alexa, AWS). Passionate about competition-driven social experiences.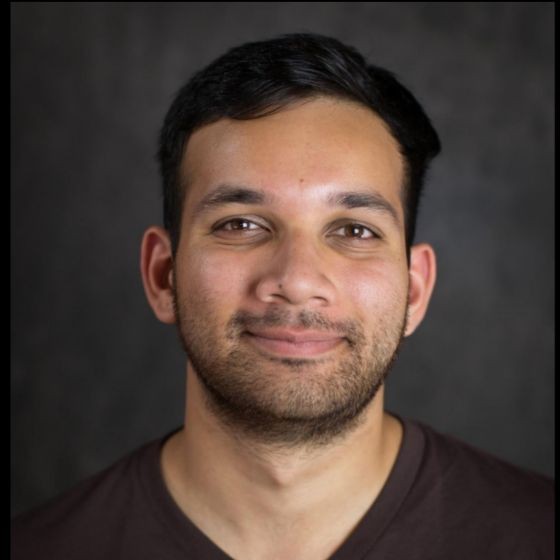 Kaustubh
Engineering Lead
Former co-founder of DraftBuff. Experienced technical leader with wide-ranging experience from VR platforms to gamified commerce platforms. Built top ten most downloaded Civ 4 mod.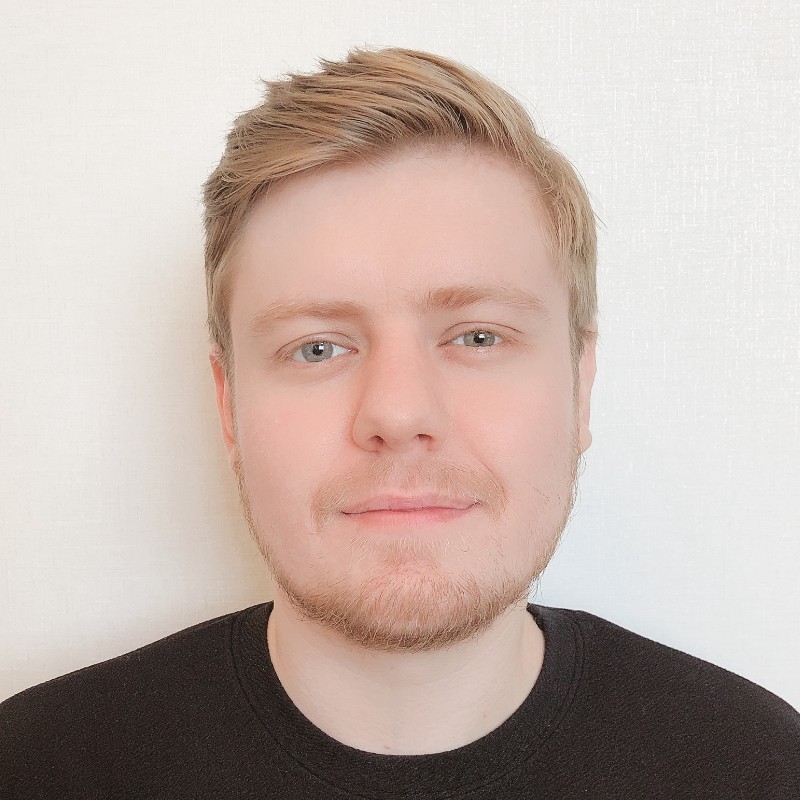 Guilherme
Marketing & Narrative Lead
Online marketing leader with over eight years of experience, specializing in organic growth, community building, and esports communities.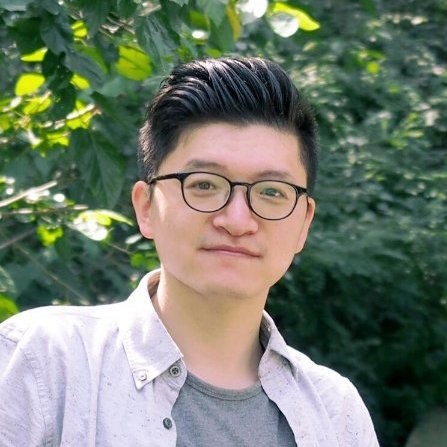 Fino
Art Director
Twelve years of experience in game concept design and art team management. Has helped create and promote 20+ games worldwide across various genres and art styles.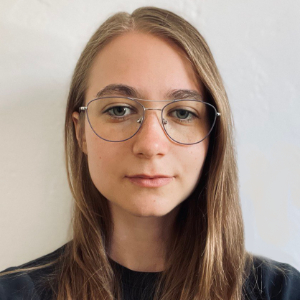 Kate
Game Engineer
Experienced game designer and Unity developer. Former founder of hypercasual game studio with multiple shipped titles.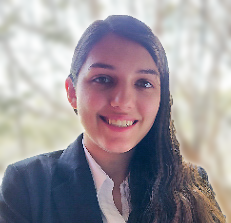 Anjali
Game Designer
Game design professional with experience from concept to implementation.
Ethan
Art
Experienced 2D artist and illustrator that has helped bring multiple titles to life for major global publishers.